Trump readies executive order targeting Facebook, Google and Twitter,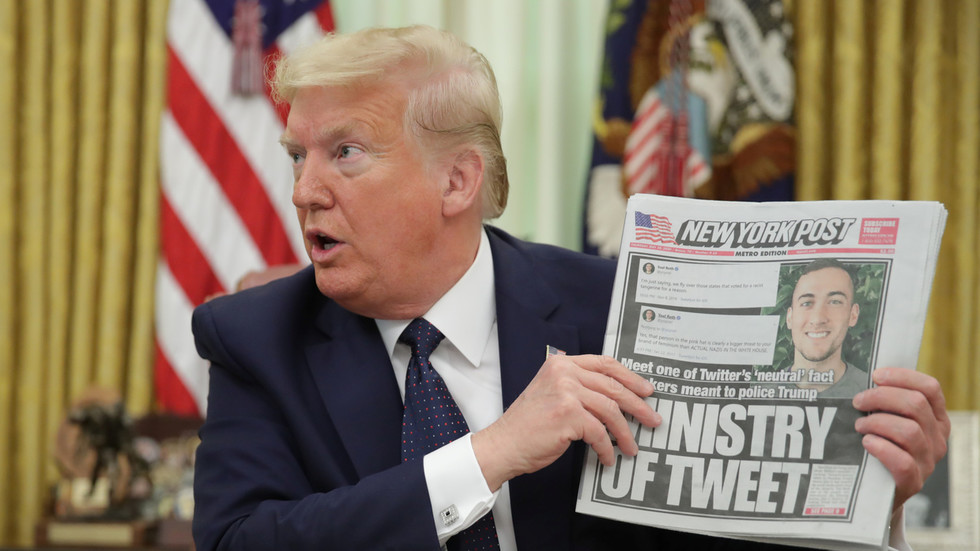 No more protection for biased social media. Opening all windows for THE-FREE-LIBERTY.
US President Donald Trump has signed an executive order aimed at the major social media platforms, denouncing the tech behemoths as "tantamount to a monopoly." The order may alter Section 230, which protects them from litigation.